Tourism is part of globalization or some say that tourism is an era of globalization. Because the human journey is not only around his home environment but is a long journey, requiring the involvement of various things such as transportation, accommodation, places to eat and drink and places to shop for souvenirs as an expression that I have come to that place. One of the transportation used is via cruise ship.
Cruise ship tour is an activity to travel from outside the region or country using ship transportation legally.
Consumers really look forward to this industry to realize their behavior, some travel because they want to benefit from their trip, perhaps because of the luxury motivation of the cruise ship (see pull motivation from Dann, 1981), or entirely because of an inner drive to realize their emotions.
In the context of marketing, Cruise Tourism is part of tourism activities in general, it is a niche market which is one of the promising potentials, especially for consumers who like to vacation using cruise ships.
Cruise ship packages that we provide include: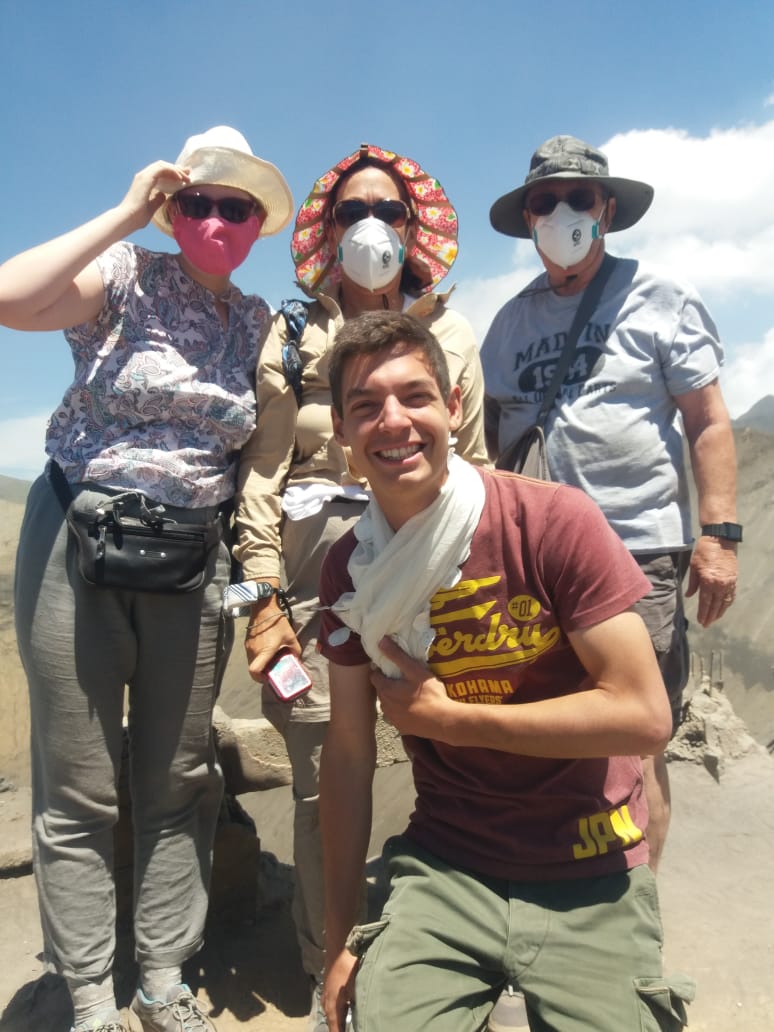 tour-java-volcano-bali-paradise-for 9 days & 8 nights is a good & amazing holidays
Available through out the year:
Jan
Feb
Mar
Apr
May
Jun
Jul
Aug
Sep
Oct
Nov
Dec